Welcome to Lake Stevens Middle School!
Here is a video to help you get to know a bit about our school. https://www.wevideo.com/view/2285510900
Family Access: Stay Informed
Some elementary school parents have used it before, but now that your child is in middle school, regular use of the Family Access internet site is a "must" for everyone. You can find out what your child's current grade is in any class. This is very important, as many students are challenged by the switch to multiple teachers, expectations, and assignments. You can also check your student's attendance.
Follow this link to get started in Skyward Family Access.
There is also a free Skyward mobile app for use on mobile devices.
Your login name may contain spaces if your last name is less than five letters long. Your login name contains the first five letters of your last name, with the first three letters of your first name and then three numbers. If you don't know your login or password, use the "Forgot Login/Password?" link to have the system email your account information. If your email address is not found by the system, please contact your child's school to have it updated.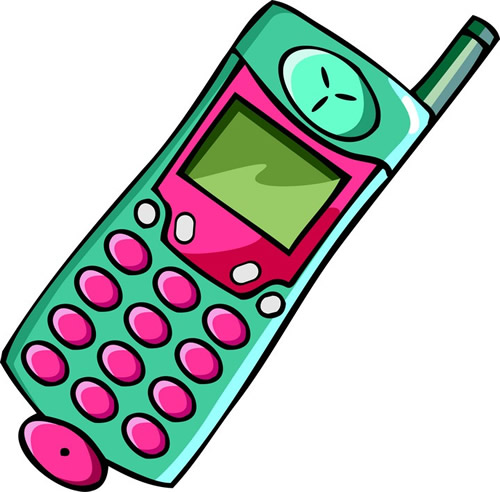 CELL PHONES OFF AND AWAY AT SCHOOL
As students prepare to return to school, they will need to also prepare for focusing during the day on human interactions and classroom instruction. This can pose a challenge to those who have grown used to being constantly connected with cell phones and social media.. FOMO (Fear of Missing Out) is a very real distraction for middle school students, and we take our responsibility very seriously when it comes to our students mental, social, and emotional health. Between the first bell at 8:30AM until the last bell at 3:10PM, cell phones are to be turned off and put away in backpacks/book bags. The only electronics needed during the school day are the Chromebooks issued by our school district. If you need to get a hold of your child during the school day, please plan to call the office at 425-335-1544. Students may also use a phone in the office to contact you during non-instructional times or as approved by their teachers.